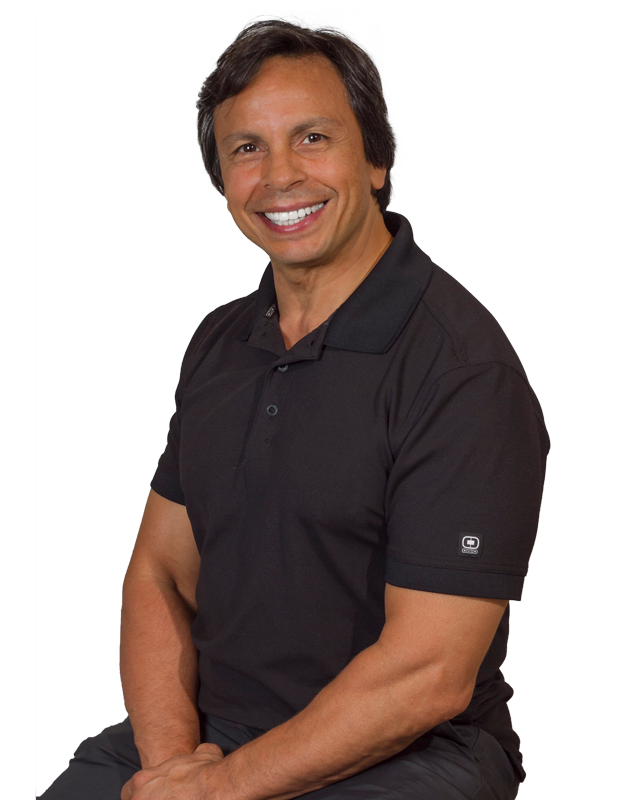 Located in Scottsdale, AZ, we are the most
trusted and technologically advanced
wellness center in the southwest USA. Our
highly trained and friendly staff is excited
to help you meet your wellness goals.

Welcome to
Health Inside Out
Detoxification
Shockwave Therapy
Cryotherapy
PEMF & LLLT
Massage Therapy
Exercise w/ Oxygen
Photon Genius
Ceragem Therapy
Our Specialties:








Angelo Alvarez
Wellness Director

Have you tried PEMF?

Benefits of PEMF:

- Reduce Inflammation
- Increase Circulation
- Improve Blood Oxygenation
- Increase Tensile Strength in Ligaments
- Accelerate Bone Mending and Wound Healing
- Enhance Capillary Formation
- Accelerate Nerve Regeneration
- Provide Relaxation & Stress Reduction
Call about our
weight loss
program
today!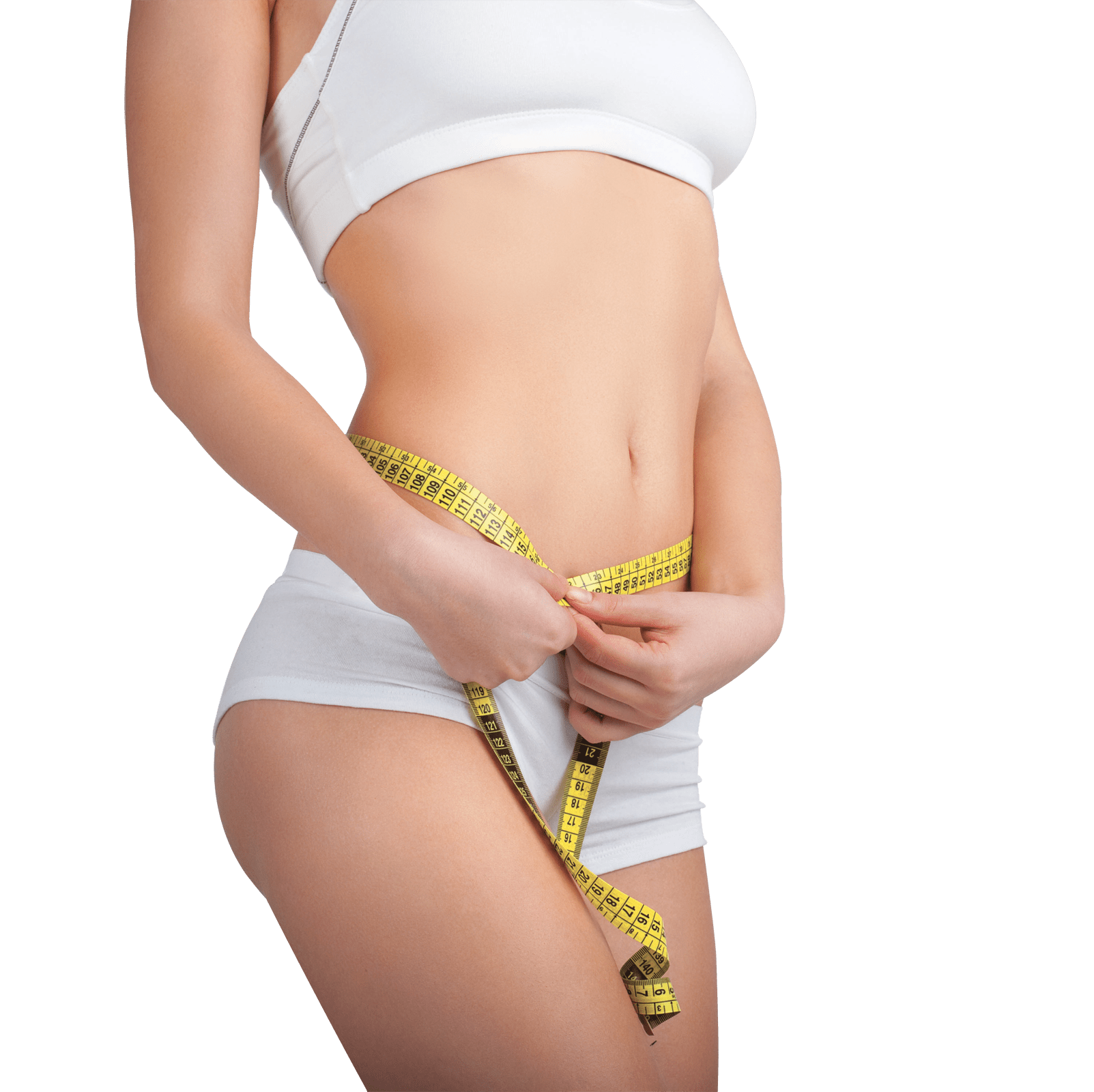 480.447.3131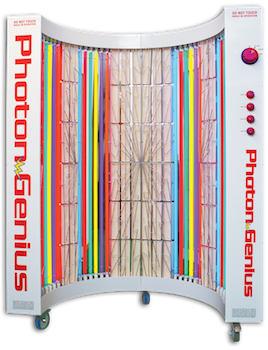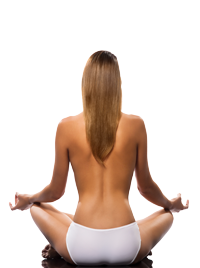 Try the revolutionary
Photon Genius!
The Super Sauna Photon Genius is a dynamic energy sauna that
provides more direct and targeted harmonic energy infrared
(including full spectrum) than any other infrared sauna in the world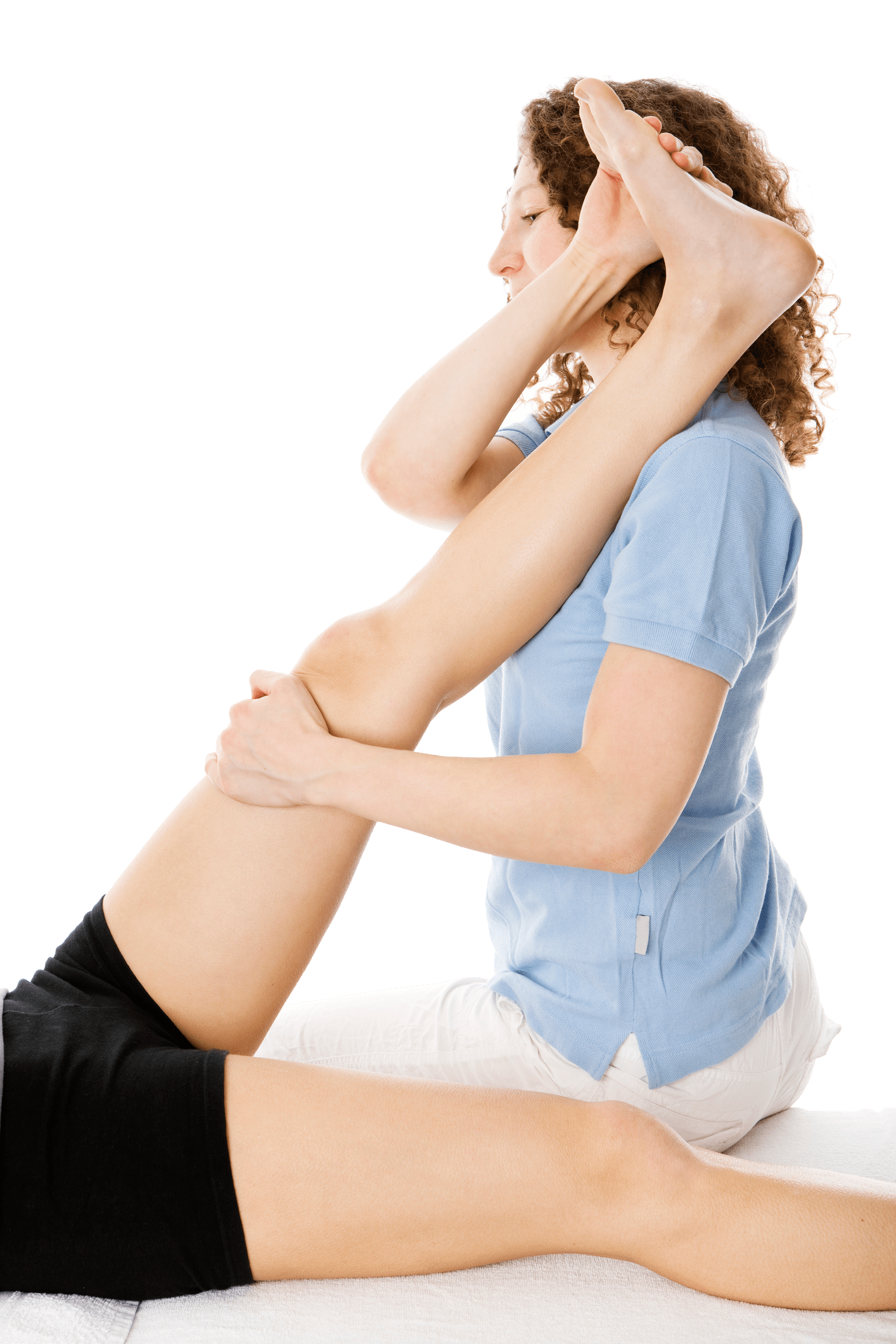 Therapeutic
Massage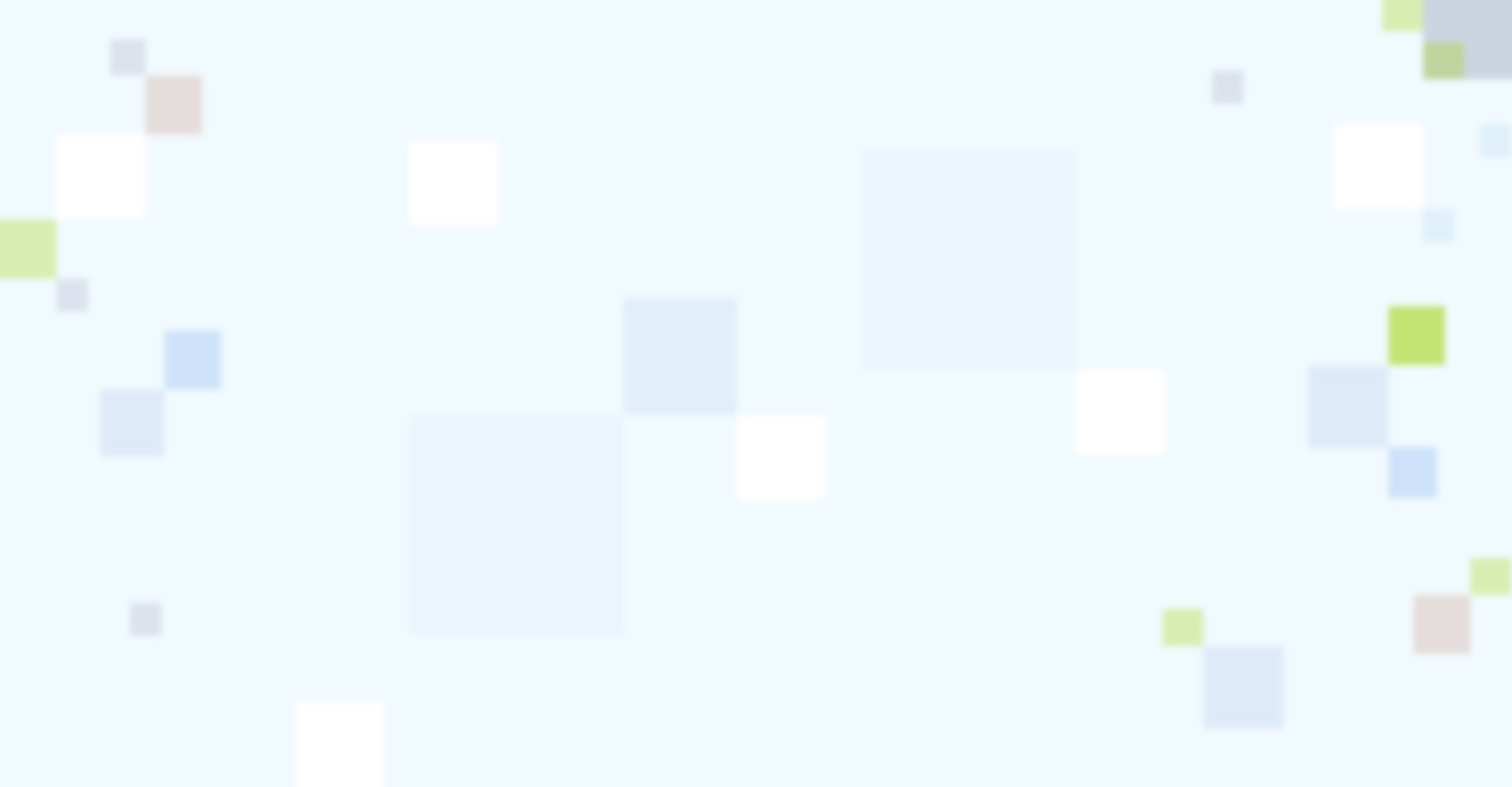 Health Inside Out believes that proper nutrition & a positive mindset are the most important parts of achieving and maintaining a healthy lifestyle, and that nutrition is at the forefront of both disease prevention and treatment.
---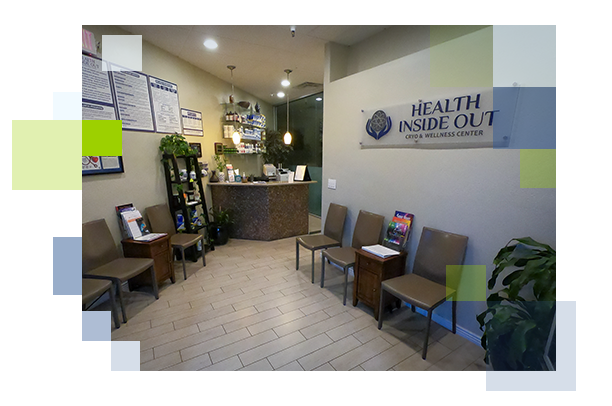 The path to health begins with good nutrition & a positive mindset!
We specialize in unique modalities and programs designed to support and enhance your body's own cellular ability to detox, heal and experience well-being.
Maintain a positive attitude
Focus on keeping a healthy diet
Receive plenty of exercise
Remove all environmental toxins
Believe in yourself
Begin your journey to wellness
Health Inside Out in numbers
6400+
Clients
---
Thousands of people just like you trust Illumina Health for their wellness needs.
30
Modalities
---
Our wide range of wellness services can address almost any health issue or ailment.
100%
Satisfaction
---
At Health Inside Out, our testimonials speak for themselves. The patients ask and we deliver!